5 of the Best Chrissy Teigen Cravings Products Sold at Target
via Target
Spoiler alert: you'll want all of them!
5 of the Best Chrissy Teigen Cravings Products Sold at Target
Chrissy Teigen knows a thing or two about cooking. With two NYT best-selling cookbooks, Cravings and Cravings: Hungry for More under her belt, she's published countless delicious recipes for her fans to swoon over. Recently, she teamed up with your favorite store, Target and released a line of affordable cookware. From dutch ovens to beautiful cast iron pans, your kitchen will thank you.
If you love Target and cooking, you should take a look at some of Teigen's newest products from her Cravings line. They make perfect gifts for the college student who is apprehensive to cooking. Treat yourself to some new spoons or beautiful serving plates for your next dinner party. You really don't need an excuse when it comes to Teigen and Target, they are a pair that keeps on giving.
---
Before you continue, we'd like you to know that there are affiliate links in this post. This means we may collect a share of sales or other compensation from the following links. We'd love for you to keep being able to enjoy fun articles like this one—for free! Oh, and P.S., prices are accurate and items are in stock as of time of publication.
1. Cravings by Chrissy Teigen 12pc Aluminum Cookware Set
via Target
Get everything you need with this chic 12 piece cookware set. Enjoy saucepans of various sizes, a nice dutch over, and a sauté pan that is screaming to be used. The teflon non-stick coating will make clean up a breeze and let you get many uses out of your new cookware set.
2. Cravings by Chrissy Teigen 5qt Cast Iron Dutch Oven with Lid
via Target
Pot pies, apple crumbles, and soups have a new home in this beautiful iron dutch oven. Place it on your stove-top or in the oven, throw it on the grill if your heart desires, it can withstand the heat. You'll love how it looks, you might incorporate it into your decor. Don't forget to wash after each use and dry immediately so you can proudly use your Cravings by Chrissy Teigen dutch oven all year round.
3. Cravings by Chrissy Teigen 7" "My Go To" Serrated Santoku Knife
via Target
Knives are one of the most important parts of any kitchen so treat yourself to a new, affordable one, all thanks to Chrissy. With serrated edges you can cut vegetables and bread with ease, while also using it on meats and fish. It's versatile and good-looking, just like you.
4. Cravings by Chrissy Teigen 2pc Acacia Wood Salad Serving Set
via Target
Add some style to your salad! Made from acacia wood, this serving set is perfect for entertaining. If you have a pasta salad that needs mixing, bring them out. However you use them you'll be happy you bought them! They make great house-warming or newlywed gifts, too!
5. Cravings: Hungry for More by Chrissy Teigen
via Target
Cravings: Hungry for More was welcomed with open arms. Fans of Teigen and her cooking were elated when the follow-up to her wildly successful first cookbook, Cravings came out this year. Learn new recipes like banana bread or pad Thai carbonara. You'll love all the recipes and Chrissy's no-nonsense approach to cooking and eating.
Add more to your cart: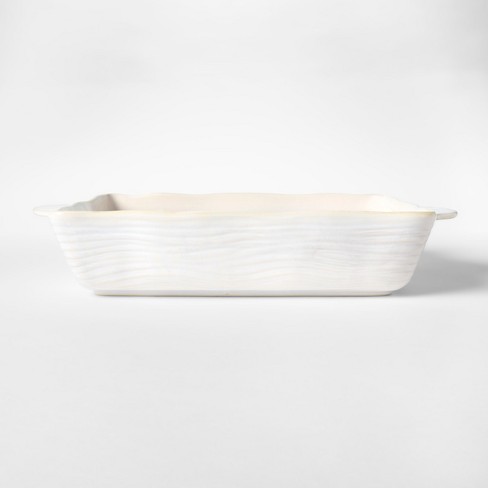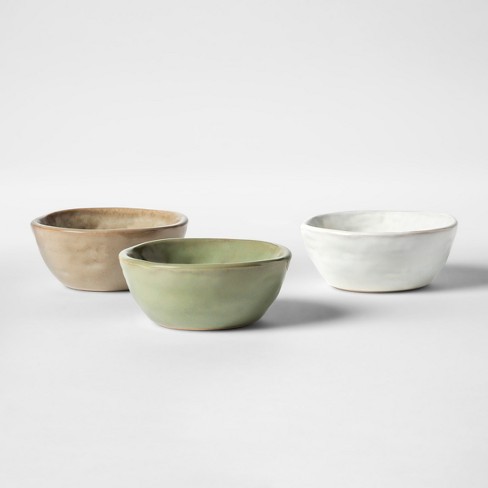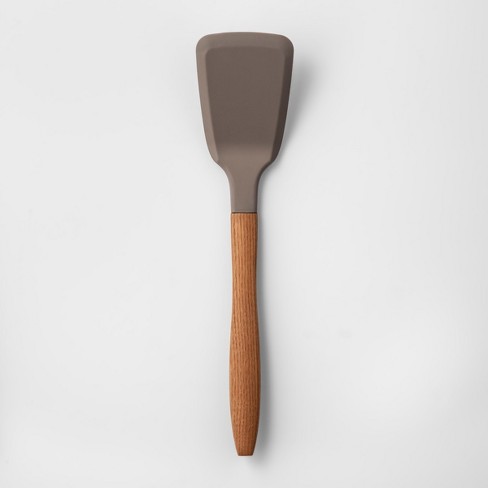 Let's Keep the Conversation Going...
What's your favorite Chrissy Teigen Cravings product from Target? We want to know!
Tweet us @womendotcom or follow us on Facebook and Instagram!
---